DAVID J. ADAMS, Real Estate Broker and Owner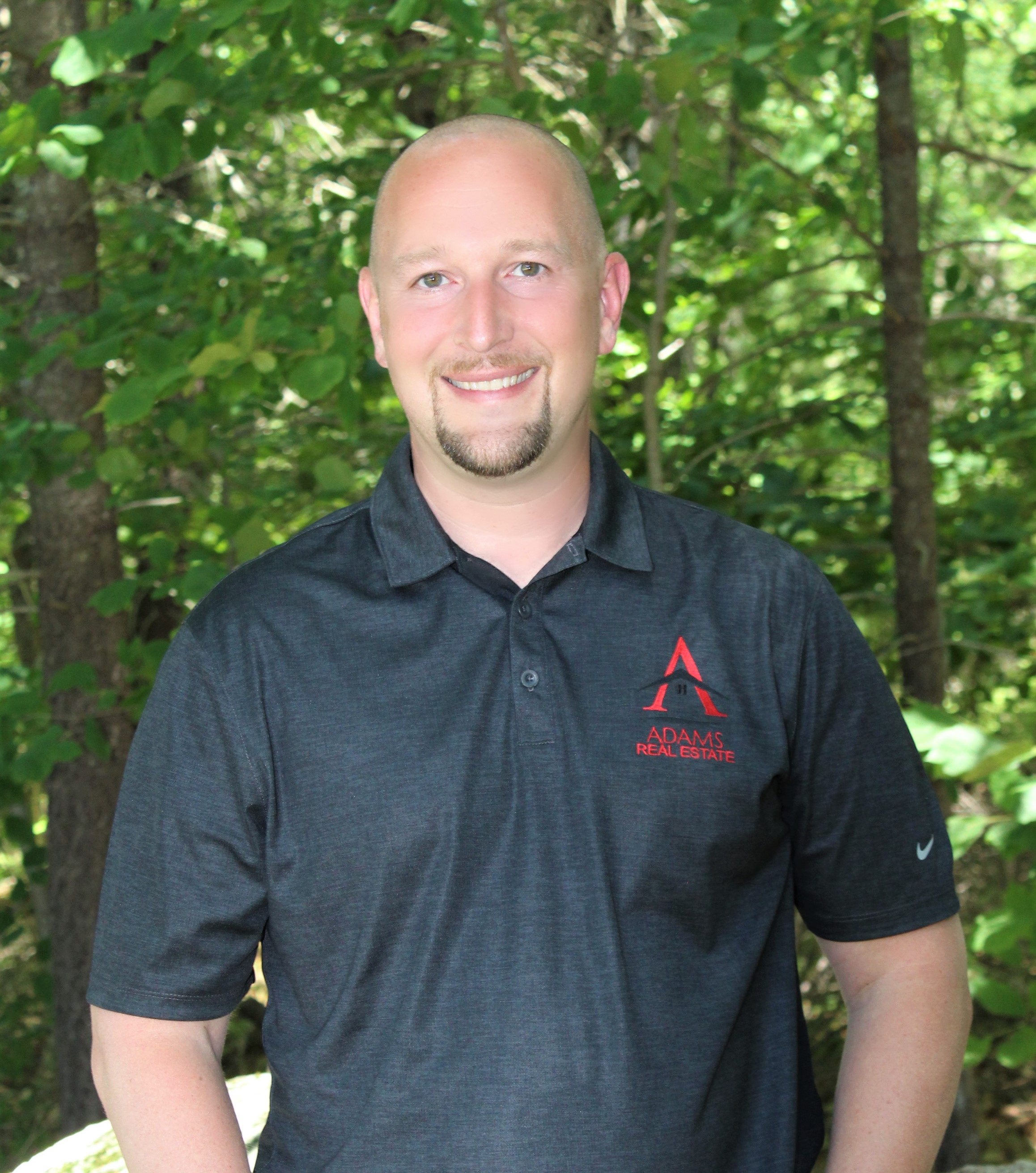 David J. Adams is an entrusted real estate broker in Massachusetts. He is committed to providing clients with quality real estate transaction services. Dave helps his clients with their personal and unique real estate transaction. His clientele consists of sellers, buyers and investors which need services in first-time home buying, downsizing, and upgrading of residential homes, as well as real estate investing. Dave is well suited to help in these situations as well as to assist with real estate consulting, comparable market analysis, property investment analysis, searching for homes for clients, buying or purchasing real estate, and sales or selling of real estate.
Present and former clients value Dave's core principles and values, deep knowledge of real estate, competitive real estate pricing knowledge, marketing strategy, negotiation skills and work ethic for their home sales and purchases. Additionally, they find that Dave is very personable and strives to build great relationships with them.
Dave centers his practice around you, the client, as the guiding principal with the philosophy that the real estate sale or purchase of your home is a partnership with you and him, as your agent. Meeting a client's expectations is not acceptable to Dave, he expects to exceed a client's expectation.
His core values are very respected by clients and in the real estate community. Dave is ethical in everything he does which entails always doing the right thing no matter the outcome. It's his policy to be open and honest with clients, customers, and other parties to a real estate transaction. Reliability is another core value. Clients need to rely heavily on their agent. He knows how to get the job done and clients rely on Dave for many matters before, during and after the real estate transaction. Timeliness is an essential and critical process in a real estate transaction. Dave sets up a detailed schedule from day 1 and throughout the transaction. He ensures his clients are reminded of timelines and submissions. His attention to timeliness extends beyond his clients; he also ensures that other parties to the transaction stay on schedule and meet deadlines, including the other party's agent, attorneys, lenders, inspectors, contractors and everyone else involved. Dave is passionate in everything he does within and outside of real estate. Dave considers knowledge to be a powerful tool and obtains as much education and training as possible. Dave completes approximately 46-50 hours annually in education training between his real estate broker's license and certified public accounting license.
Dave graduated from Bentley University in 2003 with a Bachelor's Degree in Accounting, then in 2004 he graduated from McCallum Graduate School of Business/Bentley University with a Master's Degree in Taxation. After working for 12 years in public accounting and for multi-national corporations he successfully started his own accounting firm and obtained his Massachusetts real estate license. After working for a large international real estate company for several years he had a desire to set out on his own and started a real estate brokerage. Dave has a successful and fulfilling real estate and tax accounting businesses.
Dave would be happy to talk with you to earn your respect and looks forward to partnering with you on your real estate transaction.